The Blues Brothers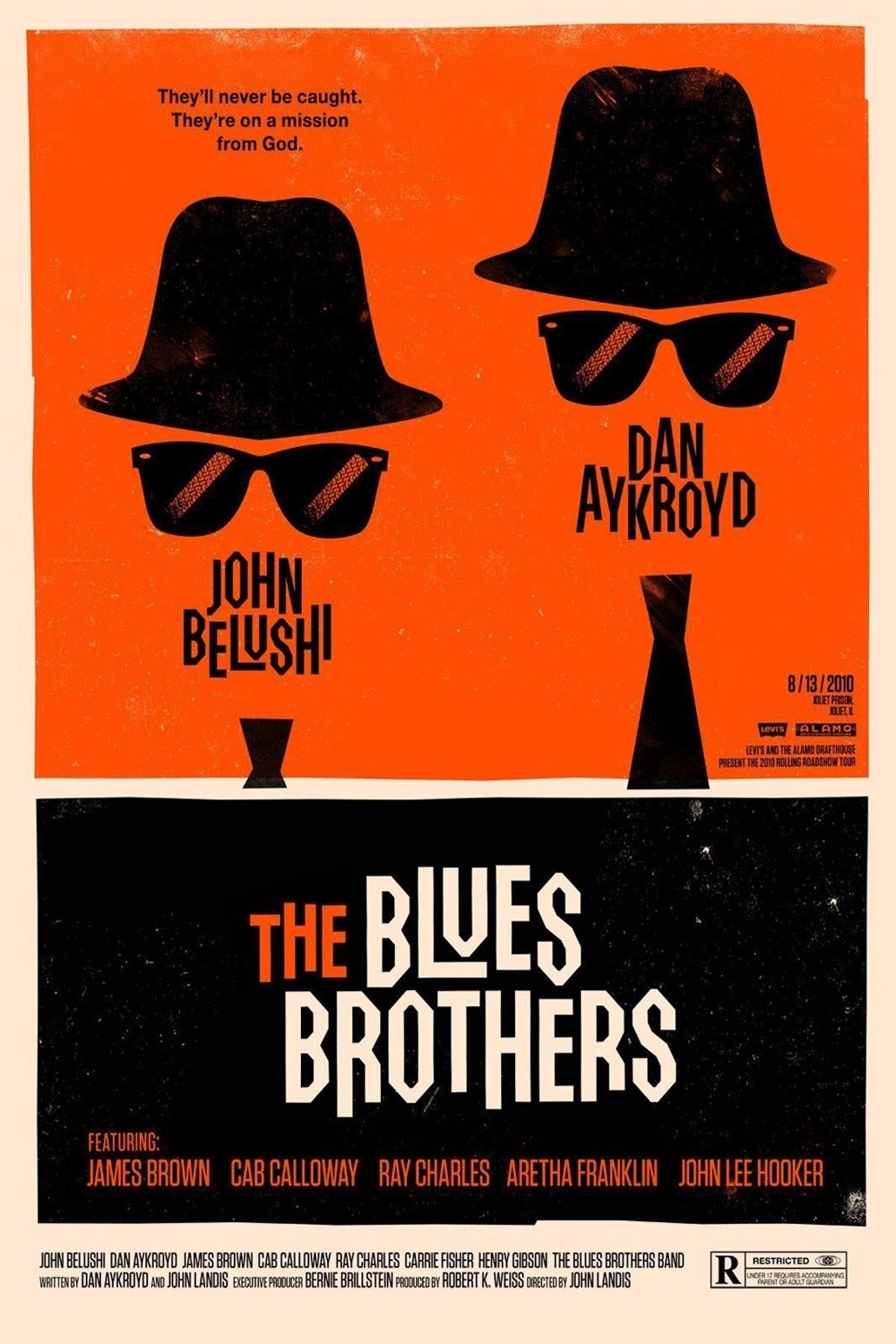 The Blues Brothers
Synopsis
SUPER-CLASSIC THROWBACK SERIES from 1980!
An ex-convict just out of prison attempts to put his old blues band back together in an effort to save the Catholic home where he and his brother were raised.
NOTE: This movie set a record in 1980 for the most cars wrecked during filming: 108! It's worth $5 just to see THAT on the big screen!
Details
Action/Adventure, Comedy
2h. 13min.
Opened Friday, August 7th

Director
John Landis
Cast
John Belushi, Dan Aykroyd, James Brown, Cab Calloway, Ray Charles
Advisory
Rated R
Showtimes
Filter:
2D
3D
IMAX
IMAX 3D
35mm
70mm
HFR
Virtual