Grease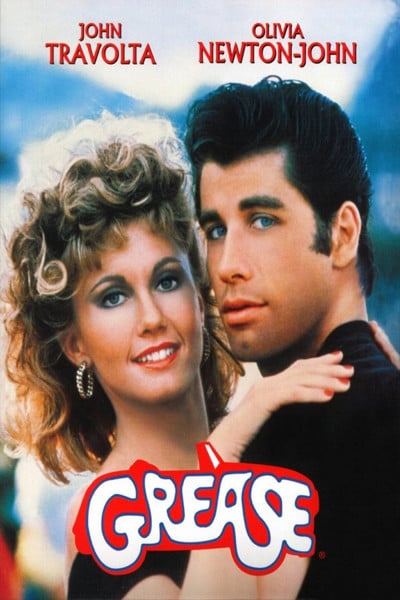 Grease
Synopsis
One week only as a regular feature, weekdays only, and available as a CRT Private Screening!
Classic Price! $5 for all seats!

Good girl Sandy and greaser Danny fell in love over the summer. But when they unexpectedly discover they're now in the same high school, will they be able to rekindle their romance?
Details
Comedy, Musical, Romance
1h. 50min.
Opened Thursday, June 1st

Director
Randal Kleiser
Cast
John Travolta, Olivia Newton-John, Stockard Channing, Jeff Conaway, Barry Pearl
Advisory
Rated PG
Showtimes
Filter:
2D
3D
IMAX
IMAX 3D
35mm
70mm
HFR
Virtual