The Tiger Rising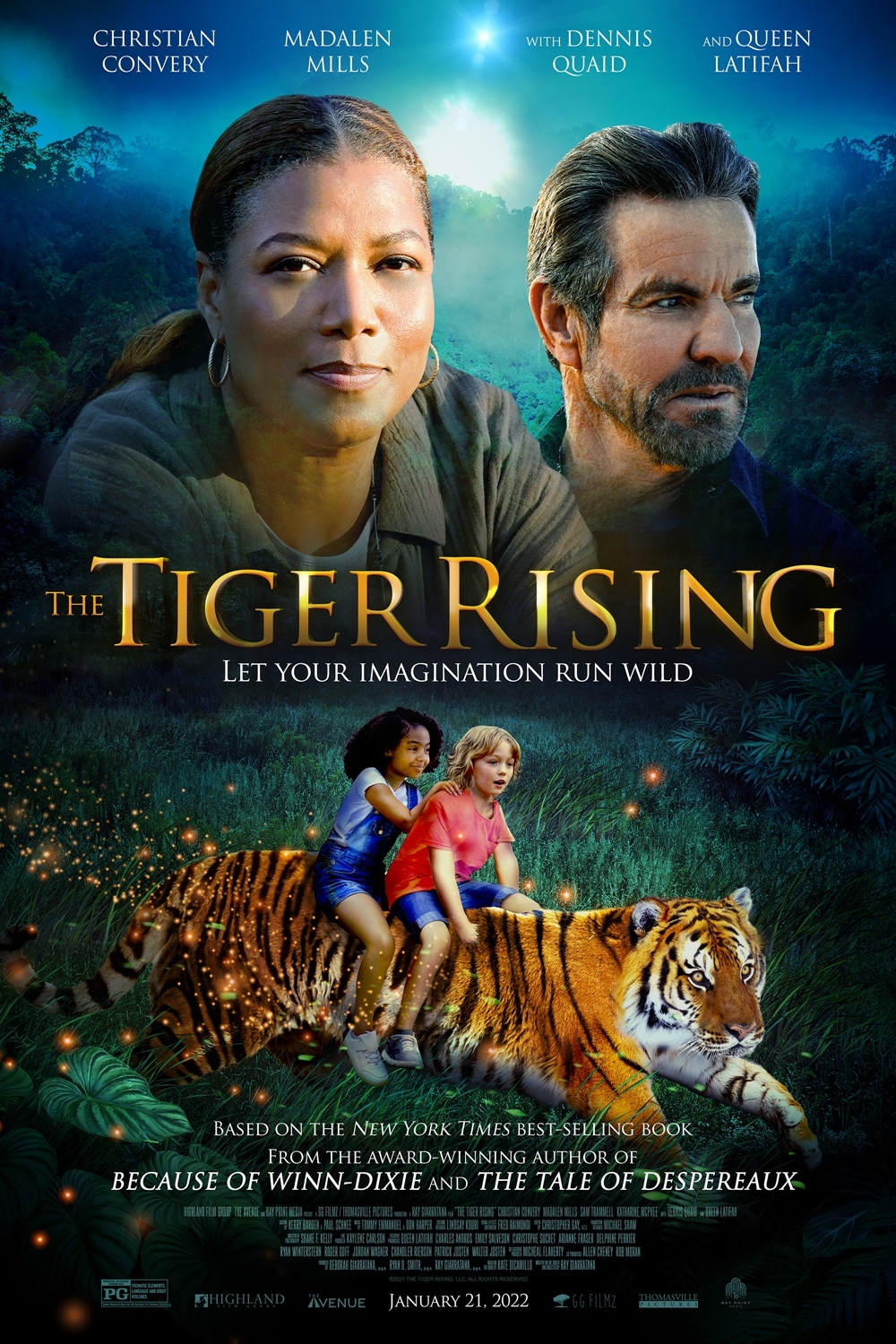 The Tiger Rising
Synopsis
When 12-year-old Rob Horton discovers a caged tiger in the woods near his home, his imagination runs wild and life begins to change in the most unexpected ways.
Details
Family, Action/Adventure
1h. 42min.
Opens Friday, January 21st

Director
Ray Giarratana
Cast
Christian Convery, Madalen Mills, Sam Trammell, Katharine McPhee, Dennis Quaid
Advisory
Rated PG for thematic elements, language and brief violence.
Showtimes
Filter:
2D
3D
IMAX
IMAX 3D
35mm
70mm
HFR
Virtual